Indoor Splash Pad Opens at Seven Oaks Pool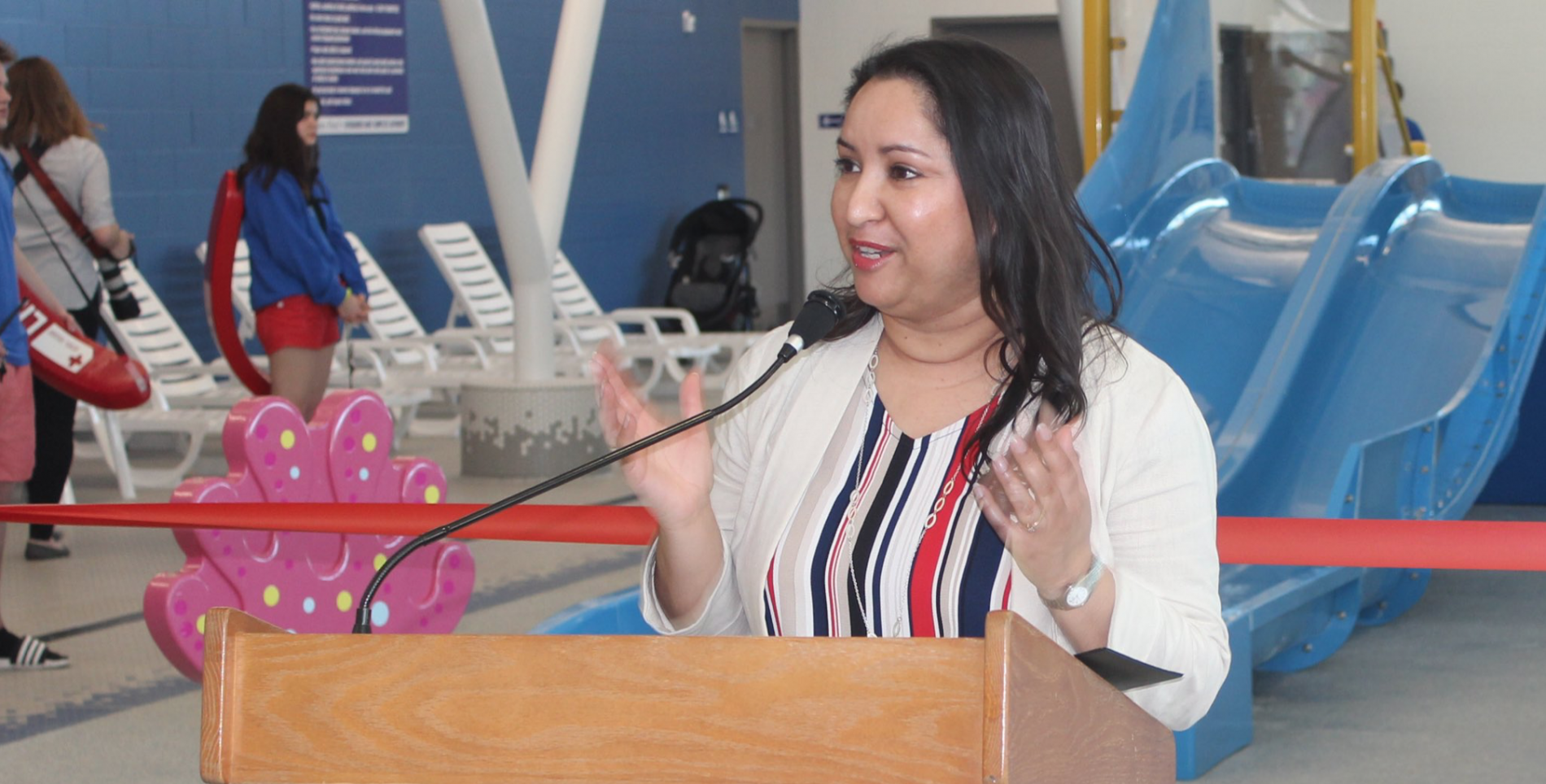 Local families can get refreshed during summer at the brand-new indoor splash pad and water slides at the recently reopened Seven Oaks Pool. On March 28, community members, City officials, and representatives from the provincial government gathered for the official opening of the renovated Seven Oaks Pool (444 Adsum Dr.) which houses innovative water features. Other features include updated family change rooms, universally-accessible washrooms, an improved public lobby, a new meeting space, and a small teaching pool.
Accessibility was an essential feature for Sharma, who serves on the Winnipeg access advisory committee with Coun. Ross Eadie (Mynarski) who was also in attendance.
"Accessibility has always been close to my heart; I know it is important to my council colleagues as well," she said. "The updated amenities will inspire fun and physical activity for people of all ages, and the accessibility features will foster a welcoming environment for all."
---