Traffic signals coming to new neighbourhoods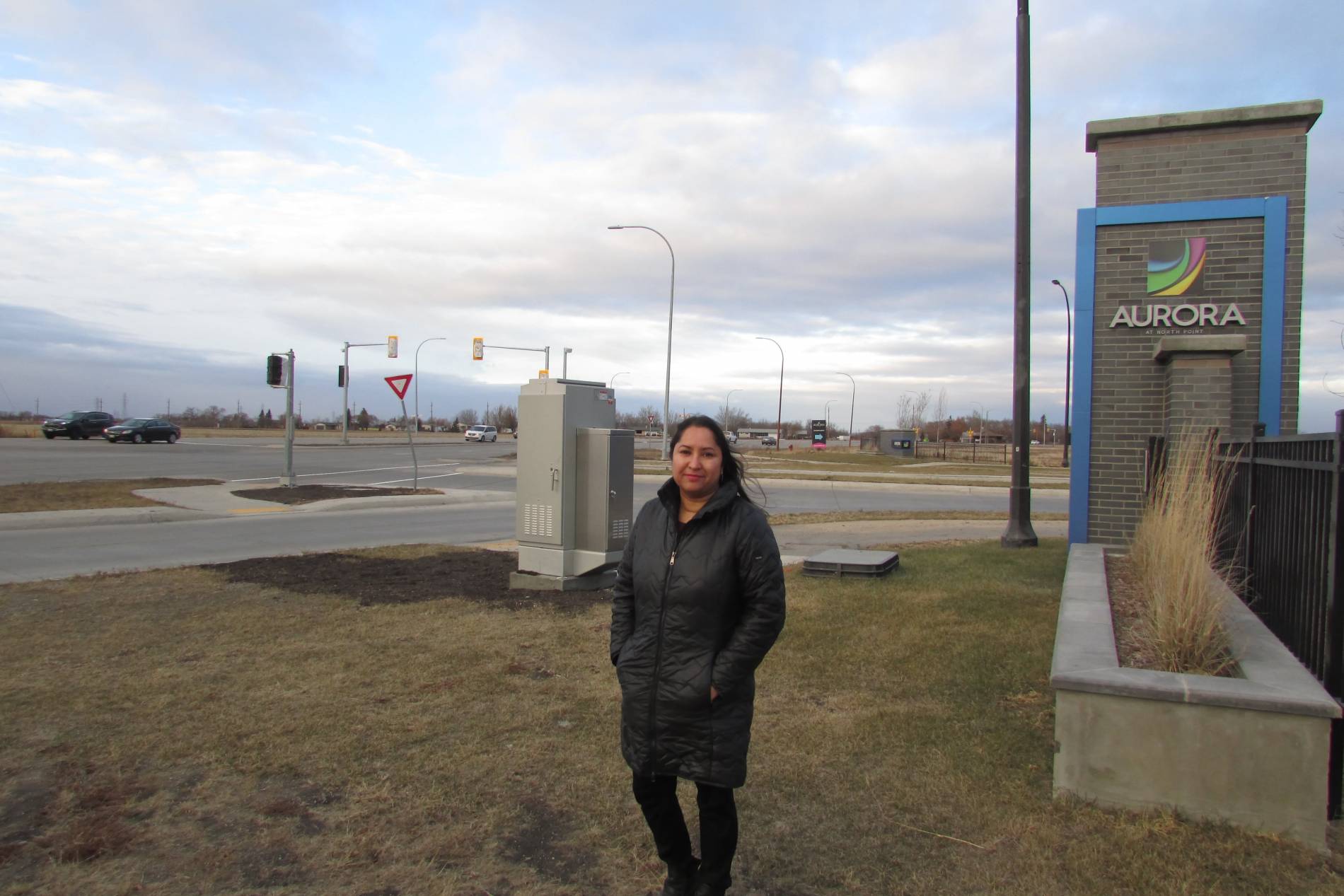 This year has tested our resilience in so many ways. It has been full of many concerns, ranging from mitigating the spread of COVID-19 to adjusting to new experiences at work and school.
Despite the many matters we have on our minds, I want to assure you that I continue to hear your concerns about road safety, and I share them. Ensuring that everyone is safe on our streets is a priority, and I will continue to actively address the issues.
---